This is just disturbing. In Jacksonville, Florida, Esthela Clark, 47, paid several thousand dollars to get a 26-year-old woman brought to the United States by Mexican smugglers. Clark wanted to hold the woman hostage and use her as her surrogate.
The woman, known as Y.L., thought she was going to be a paid surrogate and that she would be cared for by doctors during her pregnancy.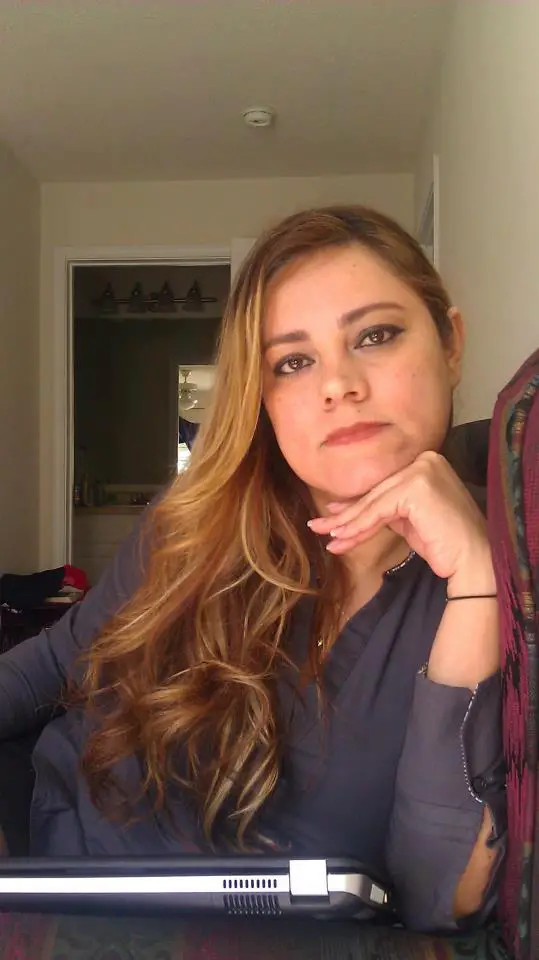 Clark reportedly inseminated Y.L. several times a day with sperm from her boyfriend. Y.L. was forced to sleep on Clark's dining room floor. Unfortunately, Y.L. didn't get pregnant.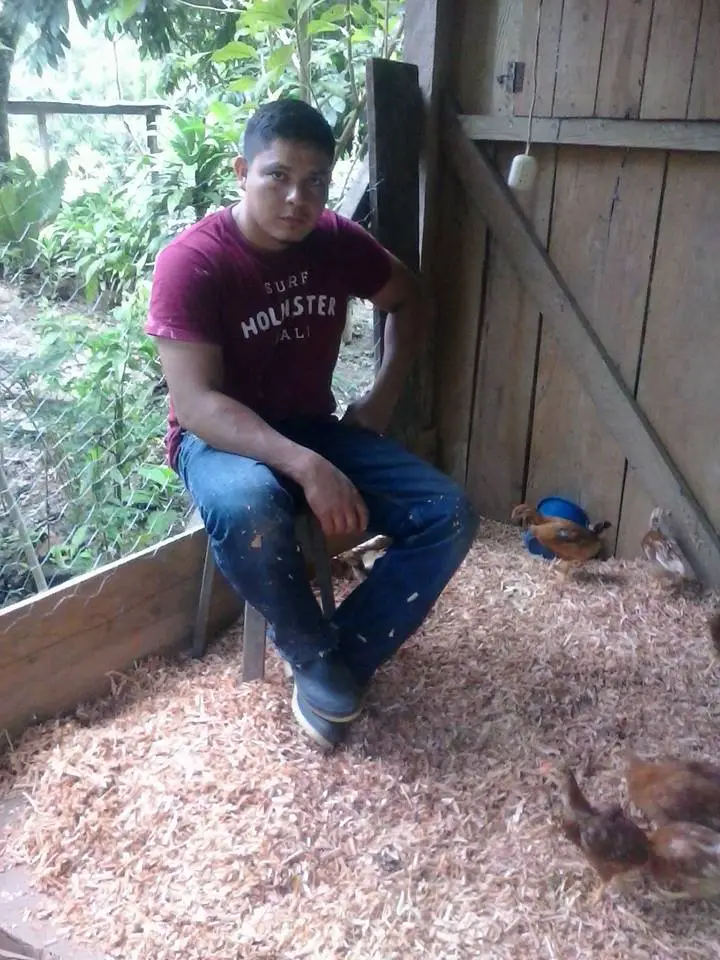 So, Clark forced her to have sex with strangers. The men used condoms, and Clark would save them so Y.L. could be inseminated later. I mean, come on! Who does this? Y.L. endured this torture for about two and a half years.