HIV (human immunodeficiency virus) that isn't treated will become AIDS (acquired immunodeficiency syndrome). There is no cure for HIV, but it can be controlled with medication and treatment. According to AIDS.gov, the medicine that people with HIV take are antiretroviral therapy (ART), and it can help prolong the life of people with HIV and reduce the chances of them passing HIV on to other people.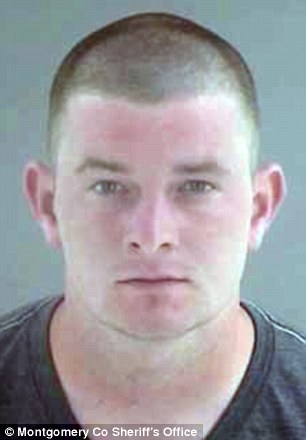 HIV can be transmitted through breast milk, blood, semen, and other bodily fluids.
The fluids of an infected person that come into contact with the mucous membrane of a healthy person can transfer the illness.