Dangers are lurking just about everywhere. Jackie Fedro is warning people about the charger on your cell phone. Her 13-year-old daughter, Gabbie, got second-degree burns early last year on her neck when talking on her cell phone. Her phone was an LGd500 model, and she had the phone connected to the charger while she was talking.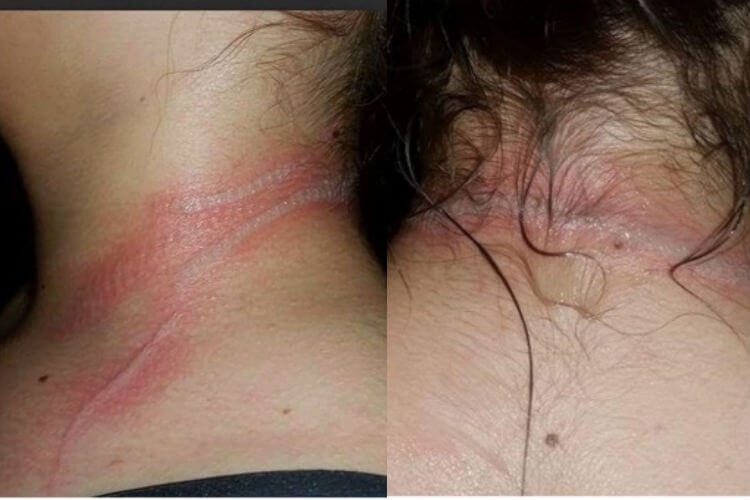 According to reports, Gabbie was also wearing a metal necklace. The electric current from the wall traveled through the cord, through her phone and headed right for her necklace.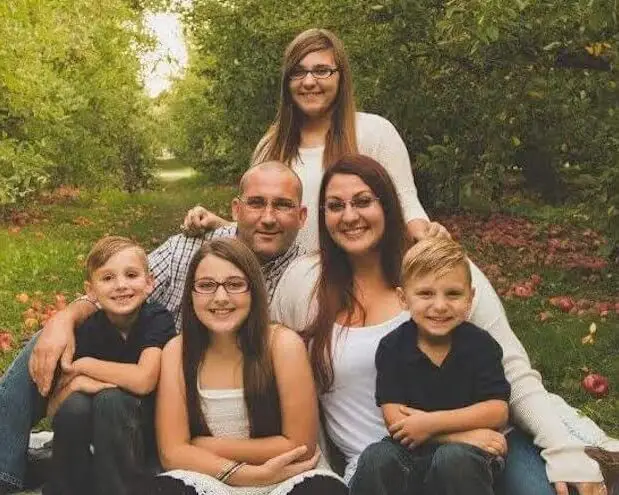 Jackie said Gabbie was screaming and holding her neck when she came running downstairs right after it happened.