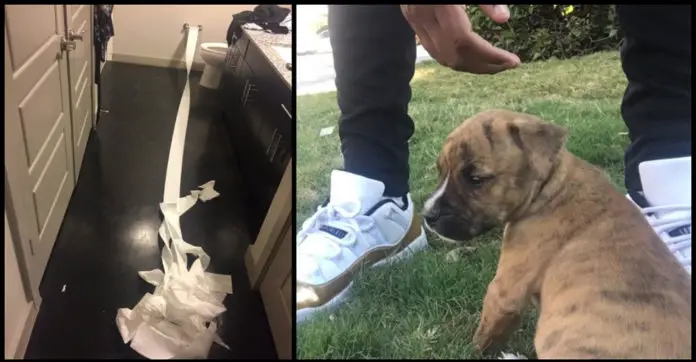 If you have ever house trained a dog, you know that it isn't easy. You have to be ever vigilant and get a routine going quickly to help the dog learn how to go outside. But, accidents happen. There is some controversy as to how to handle the accident with your dog. Do you discipline them? Or just clean it up and then take the dog outside?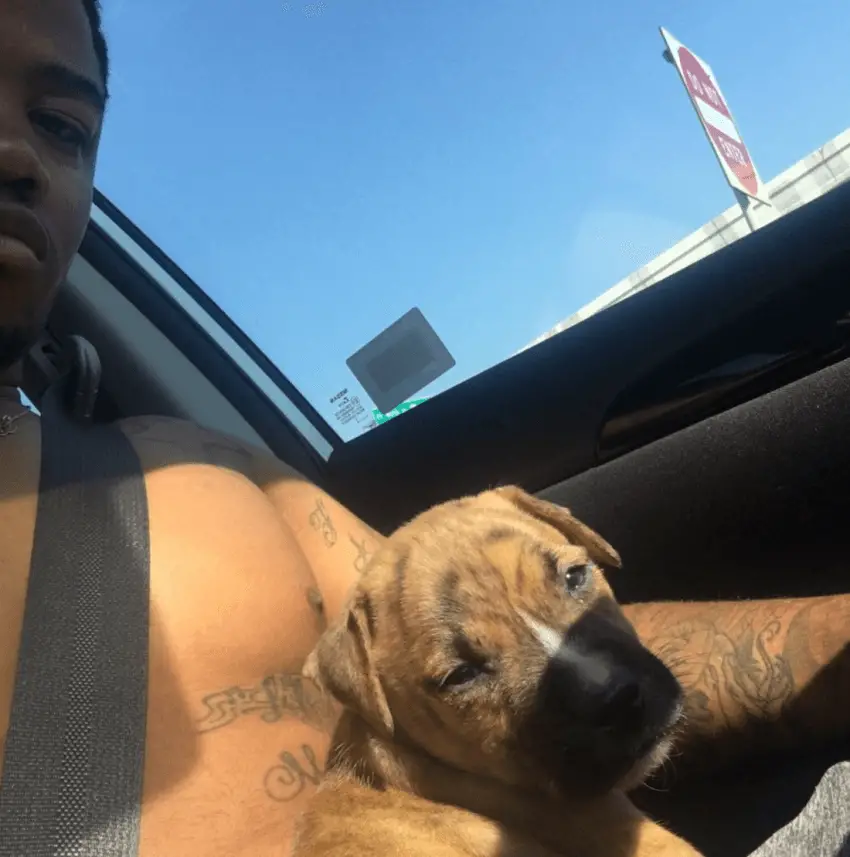 It can be frustrating to have a puppy have an accident. But chances are, the dog didn't do it on purpose and getting mad won't help matters. Time and patience.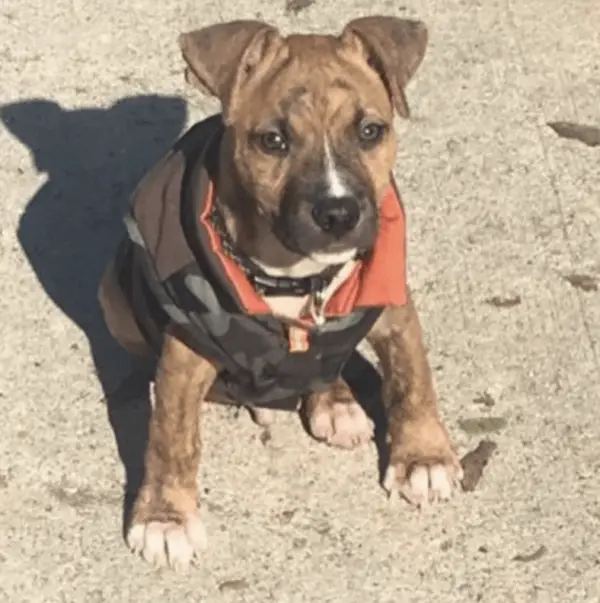 If the puppy has an accident, they may watch you as you clean it up and be ready to play and have fun when you are all done! Pablo, the puppy, lives with Acelin Hampton, 21. Hampton, an entrepreneur and recording artist, living in Texas adopted Pablo about three months ago.