Some lawsuits make sense, and others are just plain cruel. When Sharlene Simon, aged 42, ran into three teenage boys riding their bicycles with her SUV on a rainy night, it was a tough time for everyone.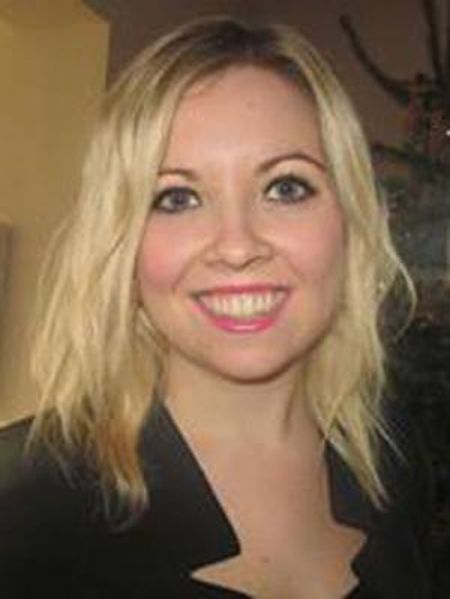 17-year-old Brandon Majewski was killed in the crash and 16-year-old Richard Esch sustained a shattered pelvis resulting in a need for rehabilitation, which he is still going through.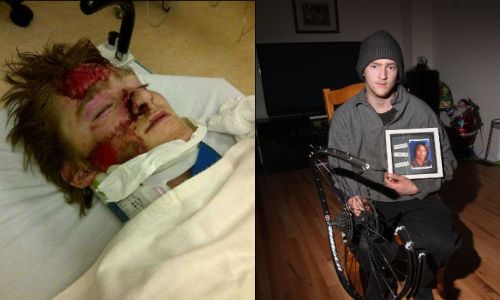 The third friend had minor injuries. Neither parties seemed to have taken any alcohol or drugs, and there was no way to place the blame on anyone.